Za one koje ovo još zanima, vlasnici su Zlatko i Jozo Kovačić iz Splita! Hm...evo na što me cijeli slučaj podsjeća: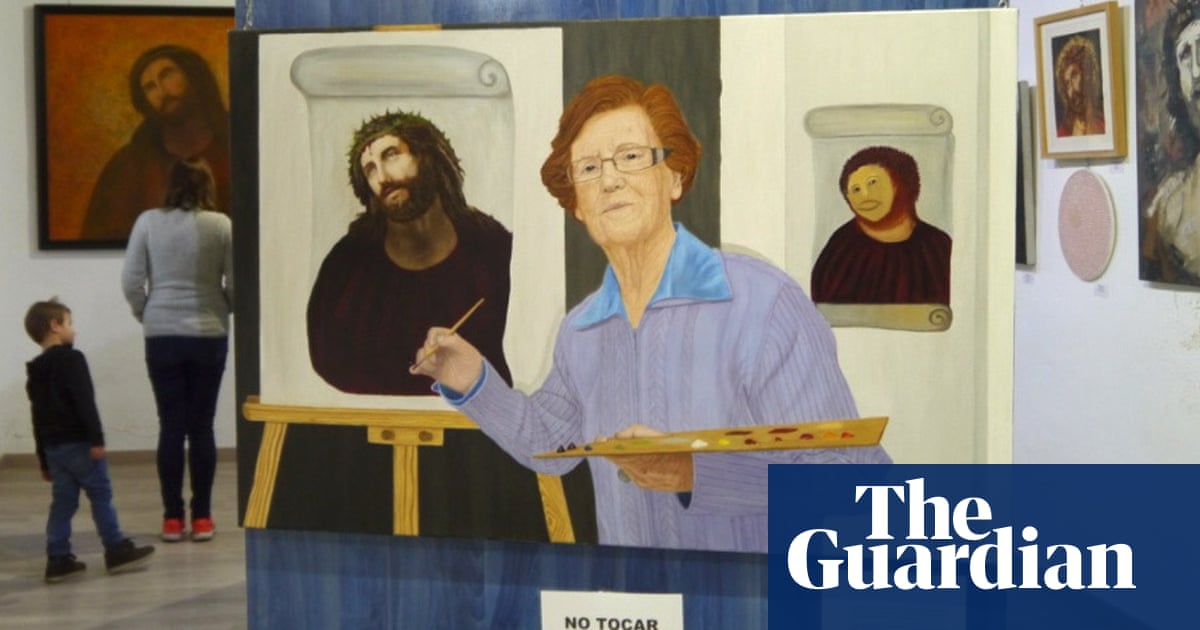 Cecilia Giménez is proud of her amateur restoration, which has bolstered tourism to Borja and helped fund a care home

www.theguardian.com
Ima cijeli članak u Motoreviji. Ja sam mislio da su ovi u motoreviji ipak malo pametniji.